ABOUT US
Zhejiang AKTION was founded in 1999. Since its establishment, it has been focusing on various kinds of stainless steel tweezers. It is the most complete and professional tweezers factory in China. Its global sales are far ahead.
AKTION firmly adheres to the road of quality and develops from product specificity to professional diversification.
In 2006, a large amount of money was invested in the preparation of scissors production line, and high-quality yarn scissors are well received by consumers at home and abroad.
1.严格的渠道保护制度
1.Excellent and strictly monitored sales channel.
2.多种行业爆款拥有专利
2. Advance, Diversified and Patented Industrial products.
3.技术革新速度行业领先
3.Lead the industry with its speedy Technologica.
4.出众的生产能力
4.Outstanding production capacity.
AKTION pays attention to brand marketing and professional promotion.
Established a scientific marketing organizational framework, with a young and extremely
Fighting Marketing Team A Sound Sales and Service System Makes Safe and Credible
Distributors are closely linked, Entrusted and sincerely invite you to win-win future. "
Karen
13758999611
aktiontool
@hotmail.com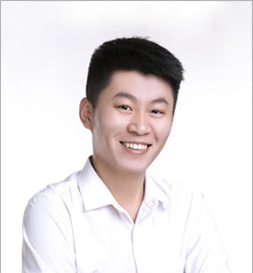 Rock
13819907351
2063716692
@qq.com
Sunny
13626798315
2239978262
@qq.com
Bella
13819907301
2424489518
@qq.com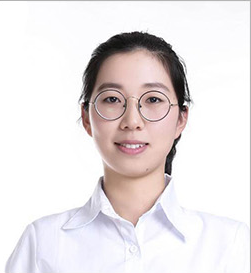 Sally
13758999175
1747199068
@qq.com