About Aktion
Zhejiang Aktion was established in 1999. Since its establishment, it has been focusing on various types of stainless steel tweezers. It is the most complete and professional tweezers factory in China, and its global sales are far ahead!
Aktion has a professional mold workshop, independent research and development, manufacturing all kinds of molds, can be customized quickly and flexibly according to customer needs. Aktion people have learned from others, are humble and eager to learn, and constantly innovate. At present, they have a number of patented technologies, all of which are only to better meet your needs.

Aktion firmly adheres to the quality path, from product specificity to professional diversification: in 2006, invested a lot of money to prepare scissors production line, high-quality yarn scissors are deeply supported and favored by consumers at home and abroad, and acquire international famous brands. The GOLD-EN EAGLE trademark has a high market share in overseas markets.
In 2011, Aktion introduced the German tape measure production line to produce German quality tape measure, with automatic printing equipment, accurate printing and large daily production.
In 2012, Aktion introduced advanced foreign technology to produce high-quality wire cutters.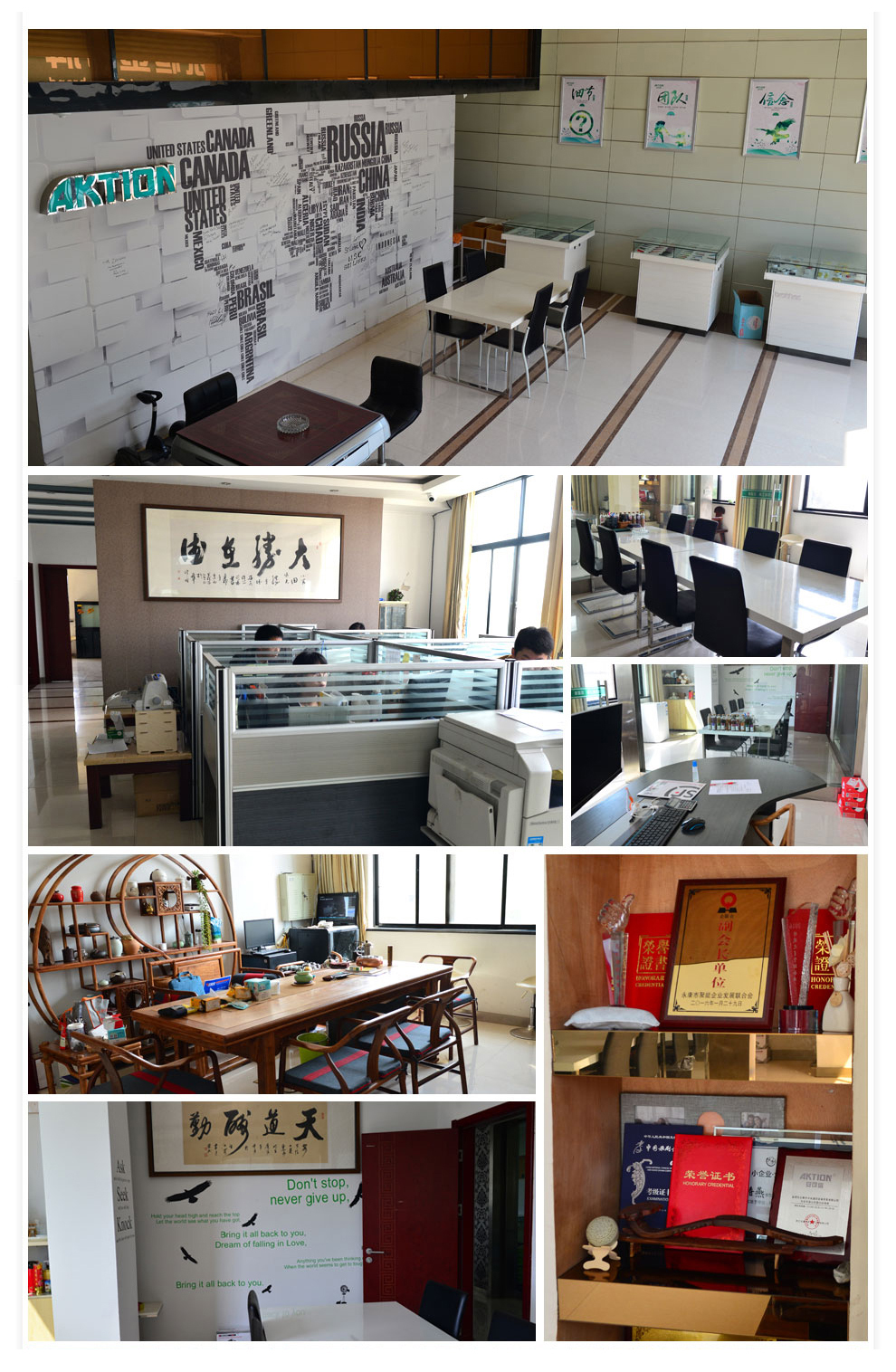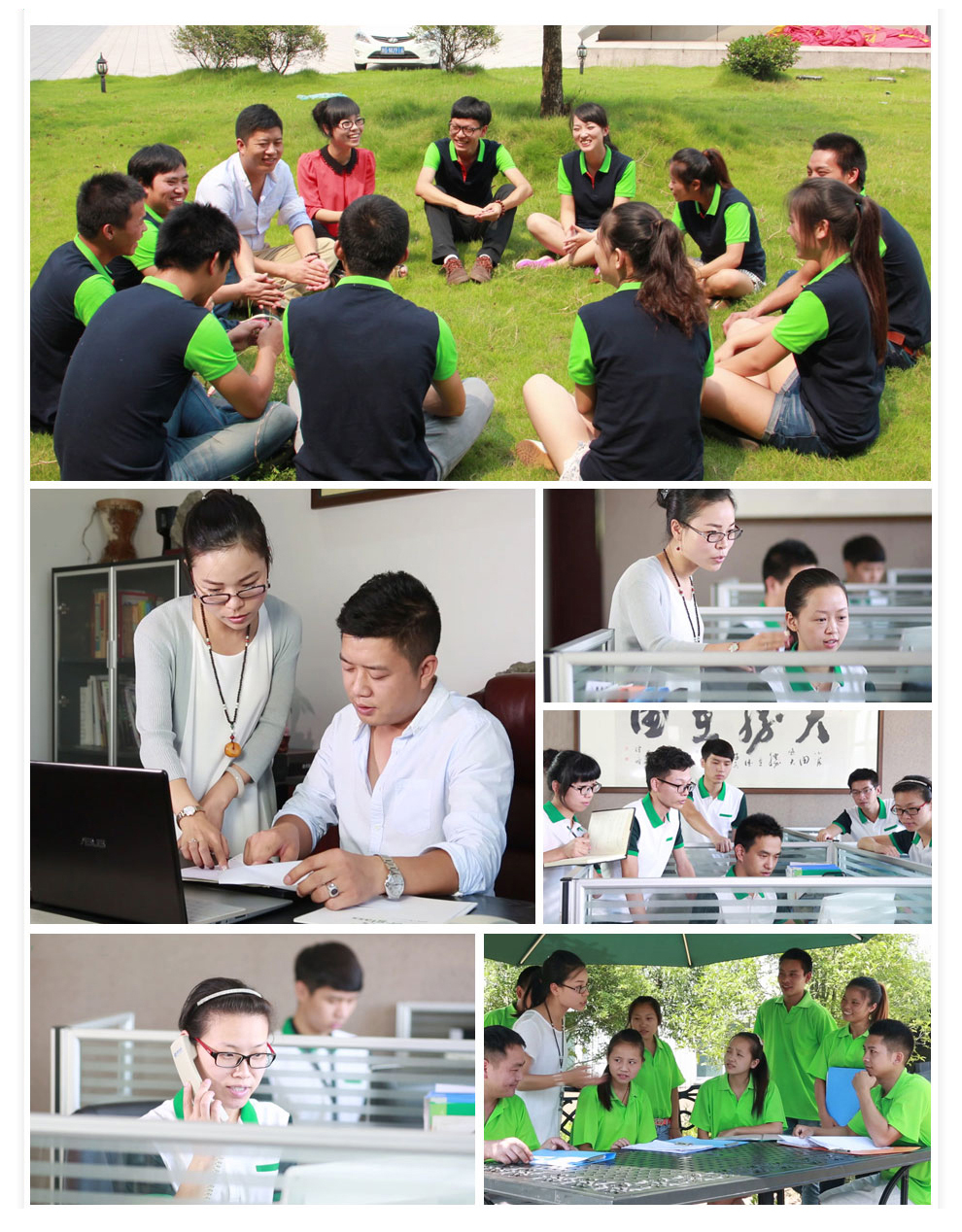 客户剪影
CUSTOMERS SILHOUETTE